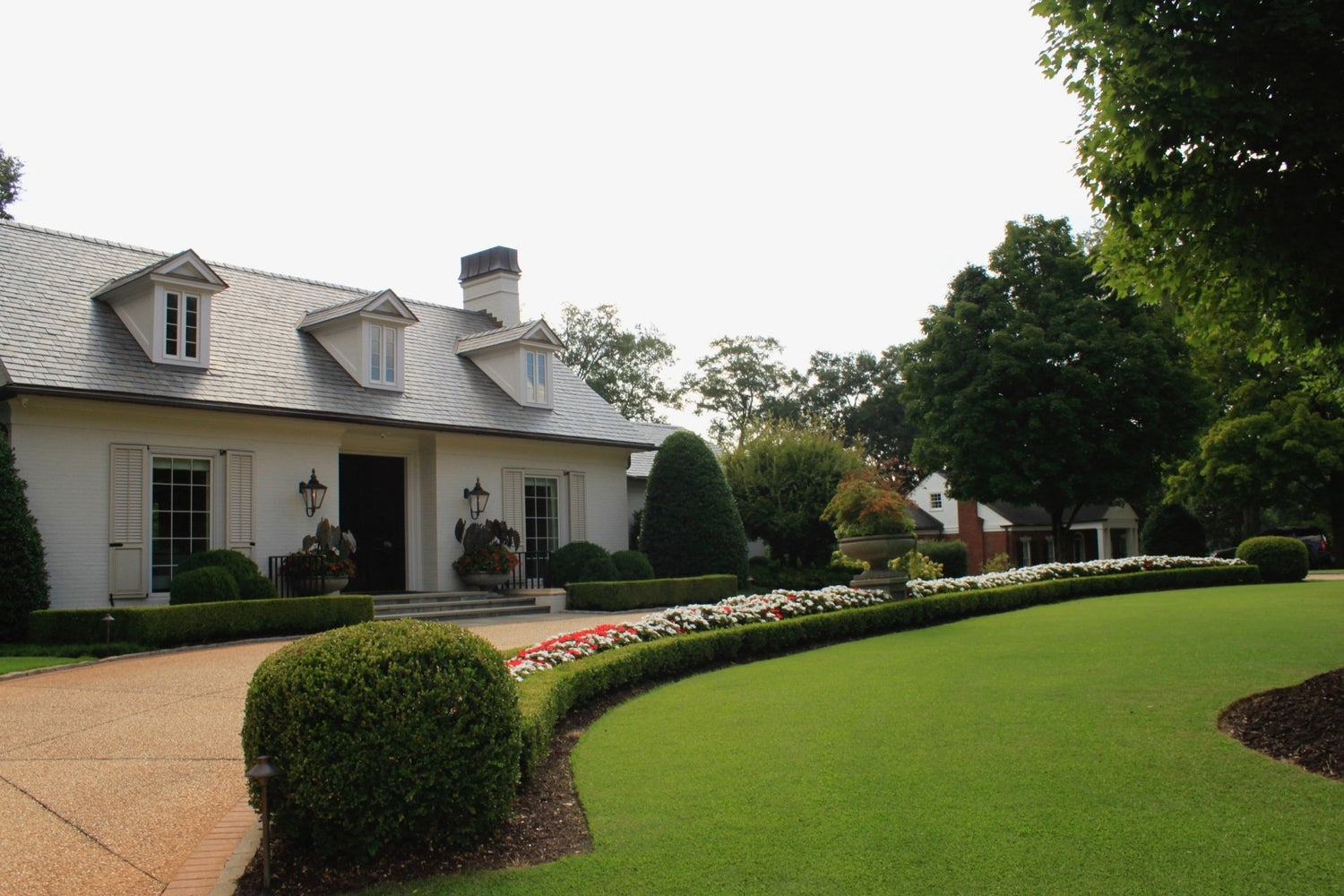 Maintenance-Free Flowers And Landscaping
The premium level of care and attention and service excellence that we provide sets us apart.
We provide custom-designed flower beds, pots and planters, seasonal flowers, landscaping, and hardscaping installations for residential, commercial, and municipal properties as well as regular maintenance for a completely hands-free experience our customers love.
Felicity's Flowers And Landscape Design proudly offers breathtaking landscaping services to Greenville, South Carolina, and its surrounding communities including:
Request A Consultation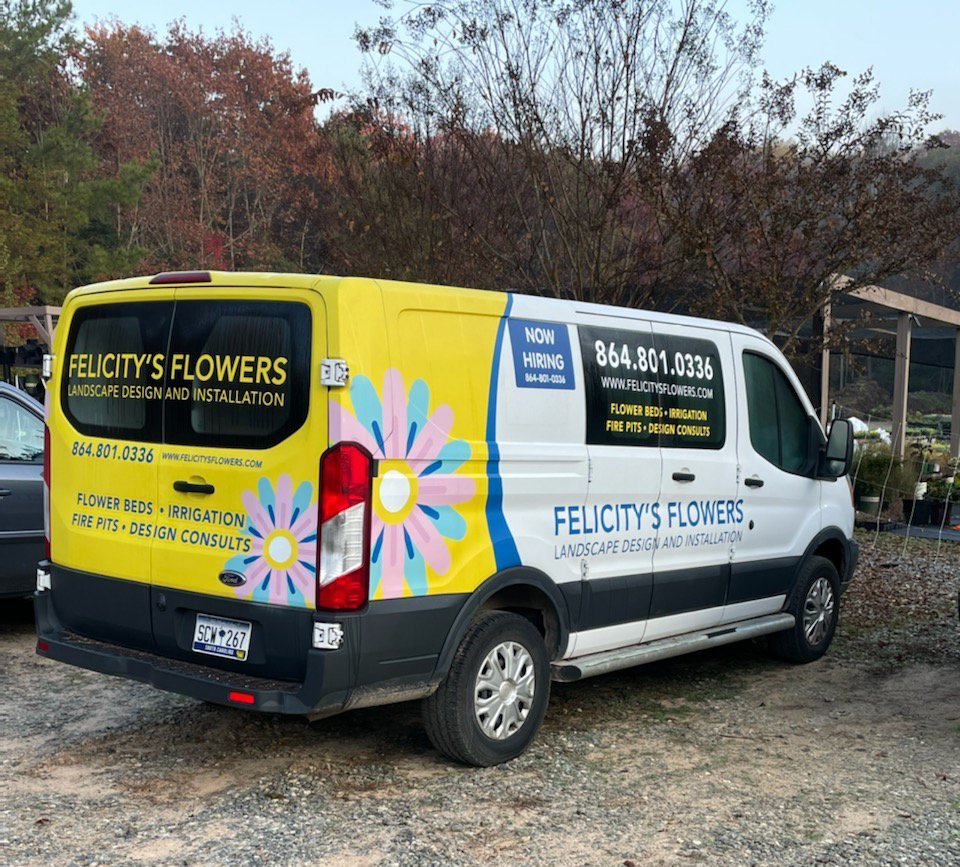 Why Choose Us
What sets us apart from other landscaping companies and your typical lawn care service providers in the Greenville area?

- We have the best landscaping designers.
- We work with you to create a design that meets your budget with greenery that stands out and thrives. 
- We are responsive to your needs and address your landscaping concerns within 24 to 48 hours
- We have the widest variety of seasonal flowers.
- Our landscapers provide you with regular inspections and maintenance to ensure your property always looks polished and professional.
REQUEST A SERVICE