Welcome to Felicity's Flowers
If you love beautiful flowers and gorgeous gardens but lack a green thumb or the time, we are the local landscapers with the solutions you need. For turn-key landscaping and flower bed services that exceed expectations, you can count on us to create and maintain the property of your dreams. 
Our Advantage
Flower Bed Design and Installation

Custom flower bed design unique to your property and personal style that will complement its surroundings perfectly.

Monthly Inspections

Routine care and maintenance including deadheading (to promote flowering), irrigation adjustment, fungus inspection, weeding, pruning, pest prevention.

Plant Replacement

Complimentary plant replacement during the first twomonths if the flowers, shrubbery, or plants aren't flourishing naturally.

Urgent Landscaping

Got a plant emergency? If you have an event coming up, an irrigation leak that's wreaking havoc, or other critical flower issues, we can be there to help.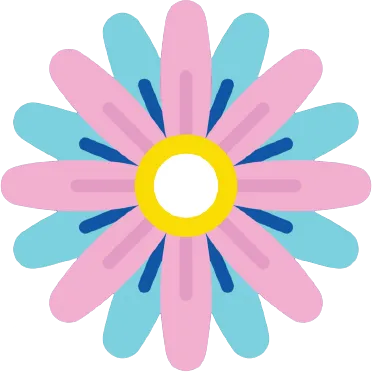 There's nothing more breathtaking than a beautifully manicured flower bed in full bloom. But keeping it looking that way takes time and effort. We take the hard work out of enjoying an outdoor oasis with our full-service landscaping design and maintenance services. 
We offer landscaping service in Greenville, South Carolina, and the surrounding areas of the Upstate that remove the effort from having a beautiful property.
Request A Consultation
See What Your Greenville Neighbors Are Saying
"The flower pots are truly spectacular!! Best year ever! So many thanks to you and your crew!!"

"Karla, thank you all so much for your wonderful flower bed designs in my yard. They bring a smile on my face everytime that I see them. Look forward to the new beds!! Sincerely,

"I have the prettiest yard in Bella Grove 🙂 and I NEVER take the credit."
South Carolina Communities We Serve
We proudly serve Greenville and the surrounding Upstate South Carolina communities with breathtaking landscaping services including:
Greer, SC
Travelers Rest, SC
Mauldin, SC
Simpsonville, SC, including Five Forks
Fountain Inn, SC
Spartanburg, SC
To find out if we serve your Greenville-area community, talk to us today.